---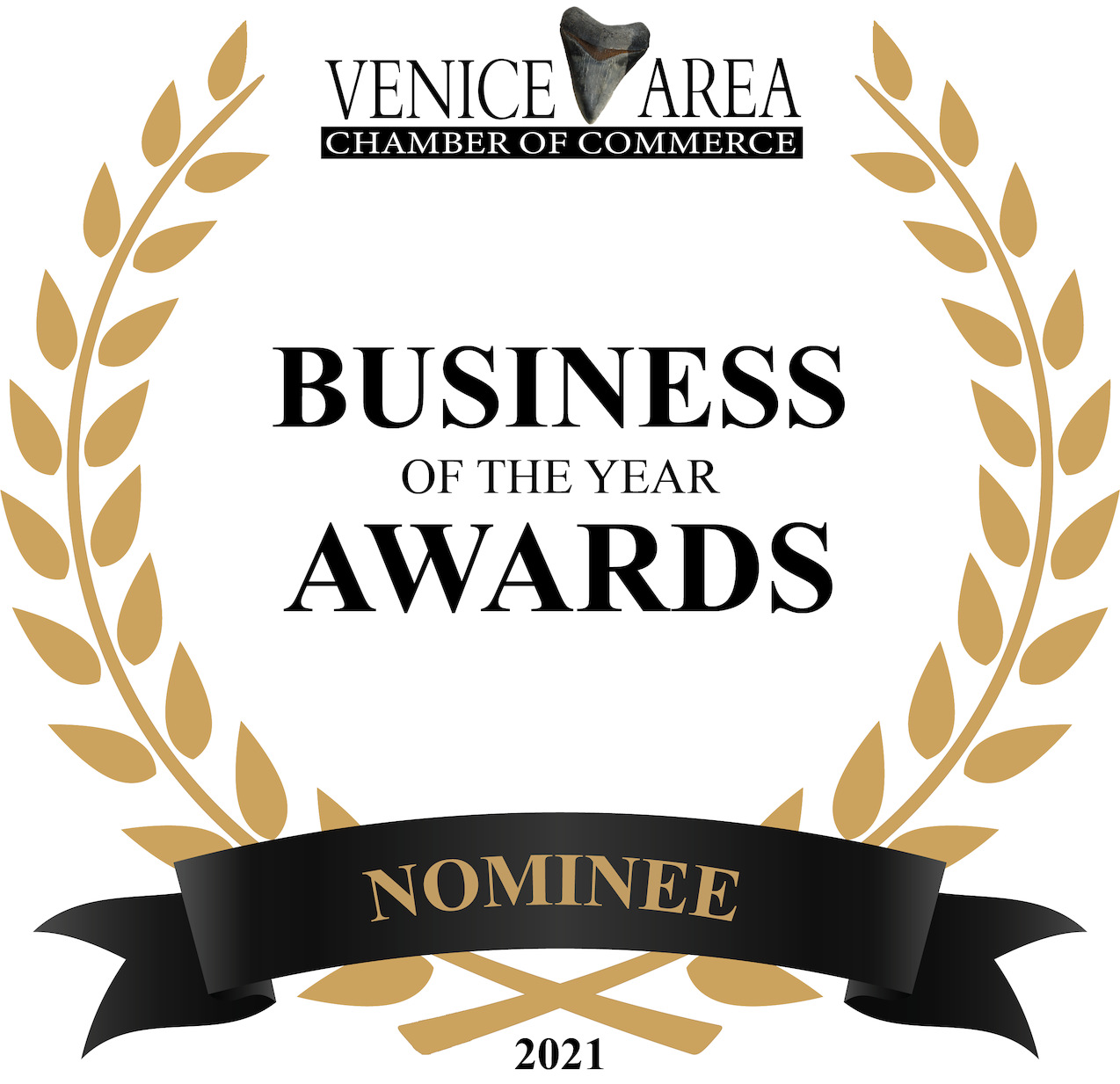 We are very proud to be nominated for the 2021 Business of the Year award by the Venice Area Chamber of Commerce.
Building Services Management Magazine in the December 2020 issue named our Long-Term Antimicrobial system one of it's most "innovative" and "Important" products for the entire year!
You may also be interested in...